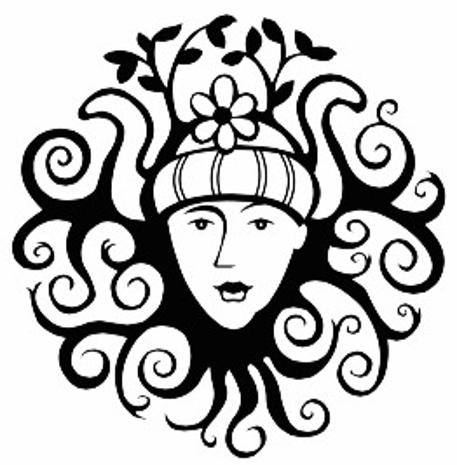 natural. organic. viking.
Siglarr is committed to keeping things simple. For this reason, we keep our ingredient list simple. You need to know exactly what's going on your skin, your friends skin, your family's skin.
Skin is our largest organ. Everything we put on our skin goes directly into our bloodstream. Choosing clean organic natural skincare products is a major step towards a healthy life.
Our viking products are not only pure, natural and organic they make you look good and feel great! Our viking promise.... keep it simple, keep it real, keep it natural.
Siglarr is always committed to using the best ingredients, and using as few of them as we can. The few ingredients we do use are organic where possible, all natural and of the best quality we can find.