Handcrafted in small batches using techniques of traditional perfumers to capture natural scents. Non-GMO, therapeutic grade, and organic where possible. All scents are suspended in a carrier of fractionated coconut oil. Roll-on applicator makes them easy to use and throw in your purse.
Perfect natural scents for all of your moods.
10ml roll on bottles.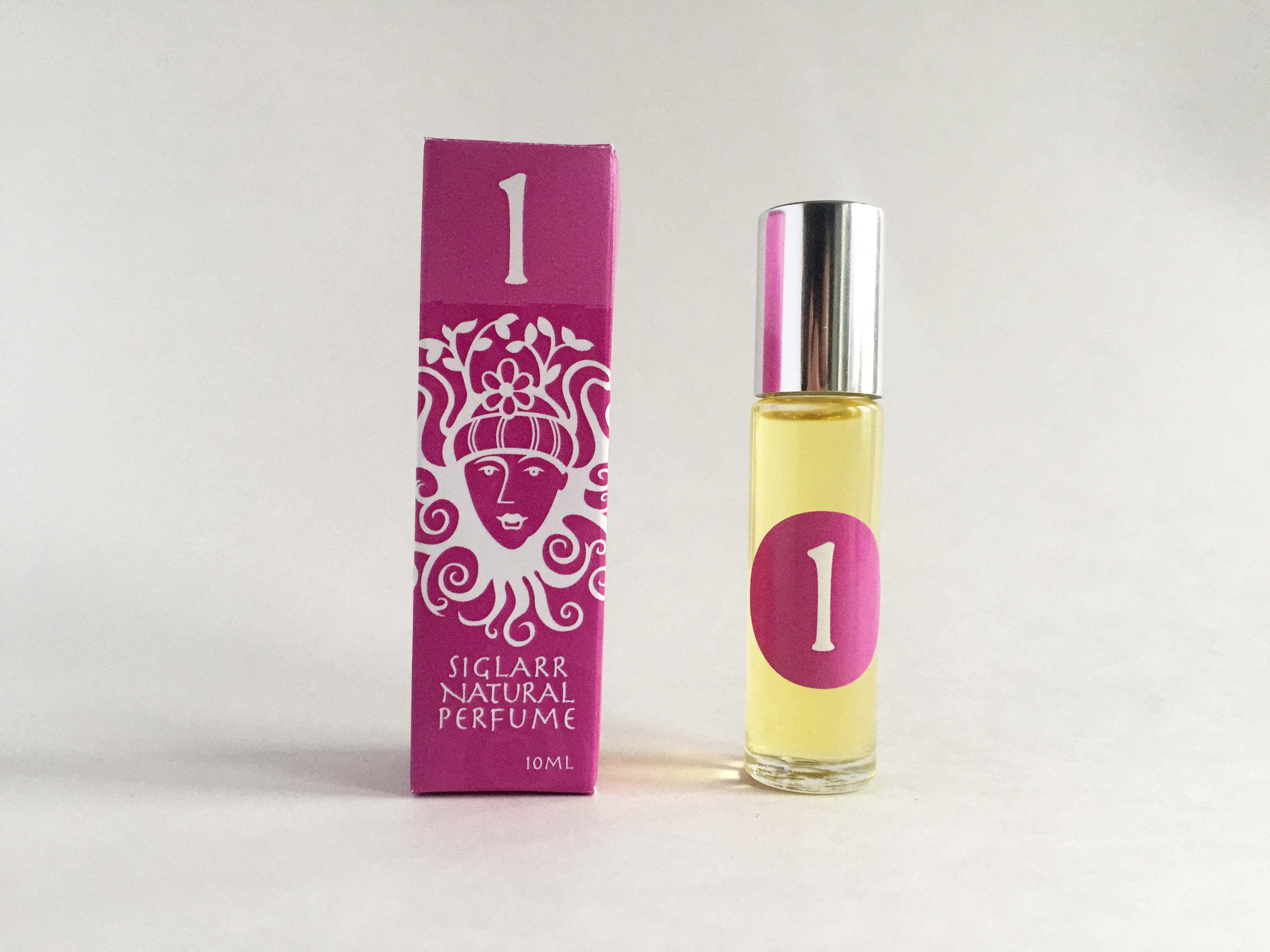 Pink: Ylang ylang & Geranium. Smells like springtime,and that delicious flower you can never identify (it's geranium – oh, just us who can never identify it? Cool). Happiness in a glass bottle.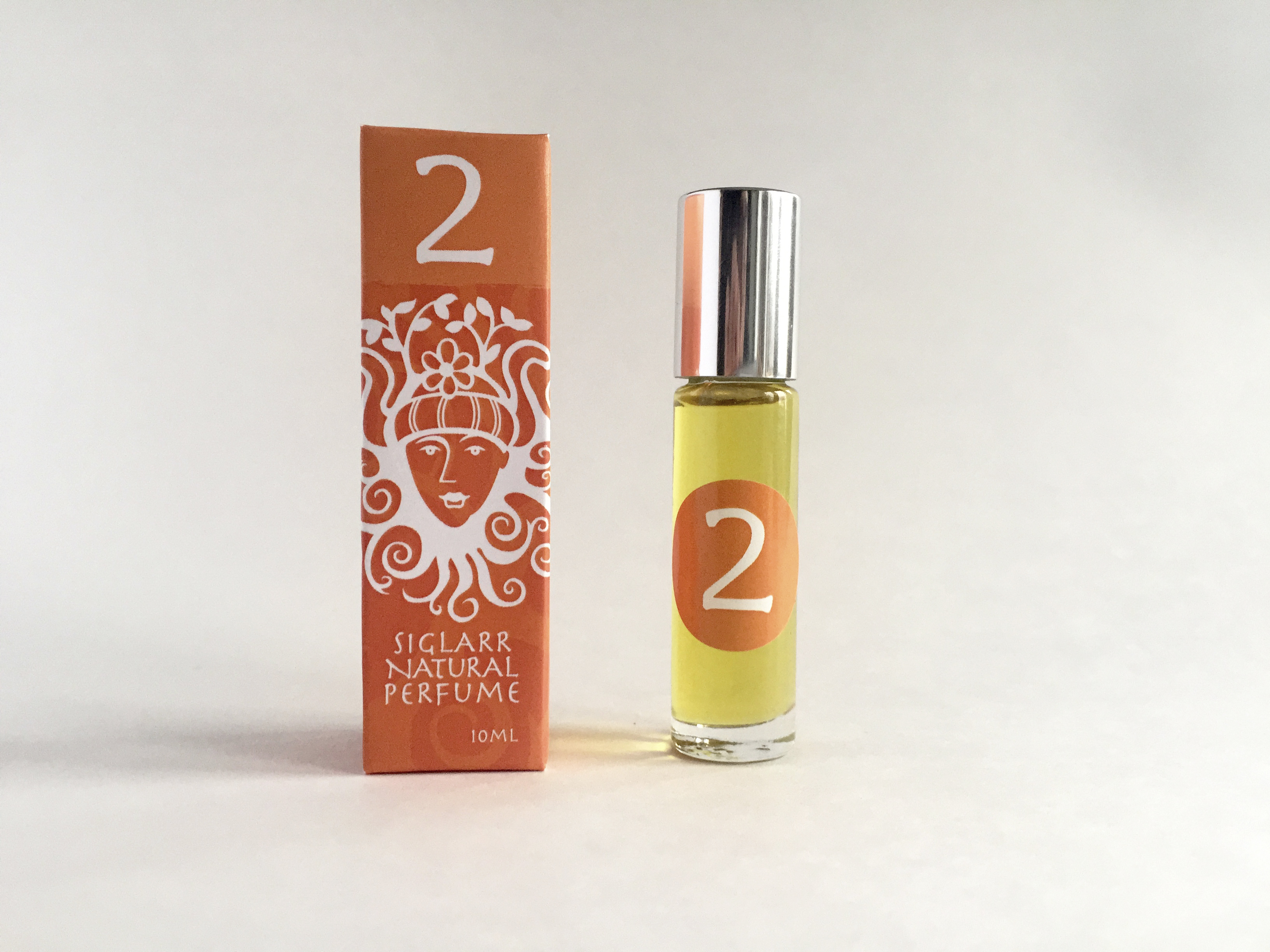 Orange: Citrus Sass. Spicy cardamom, wild orange. Warm citrus zing. Smells slightly sweet, slightly zingy, completely sassy.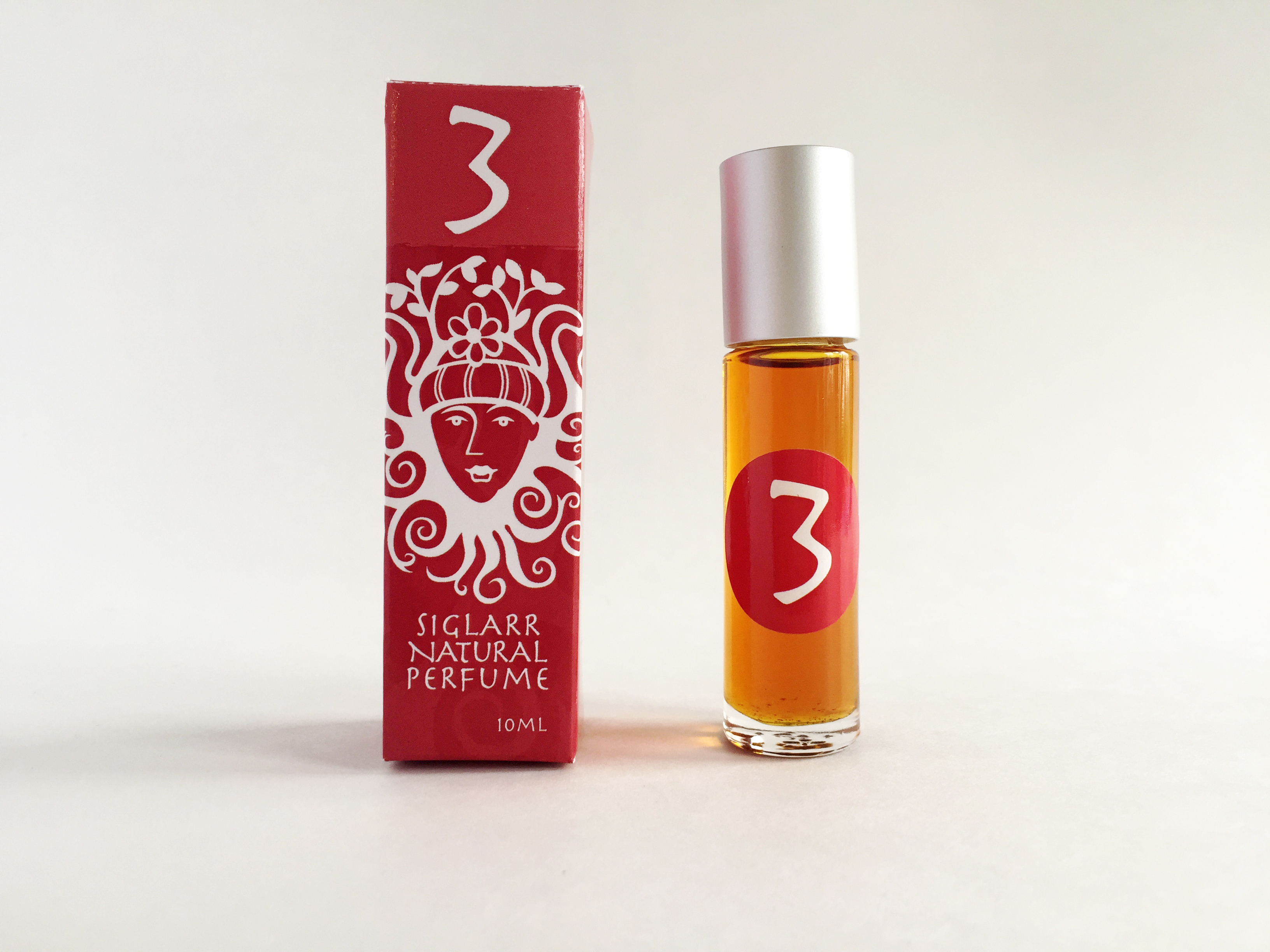 Red: Autumn nights. Vetiver and patchouli. Woody, earthy, and cool. Grassy and forest-y (that's a word, right?).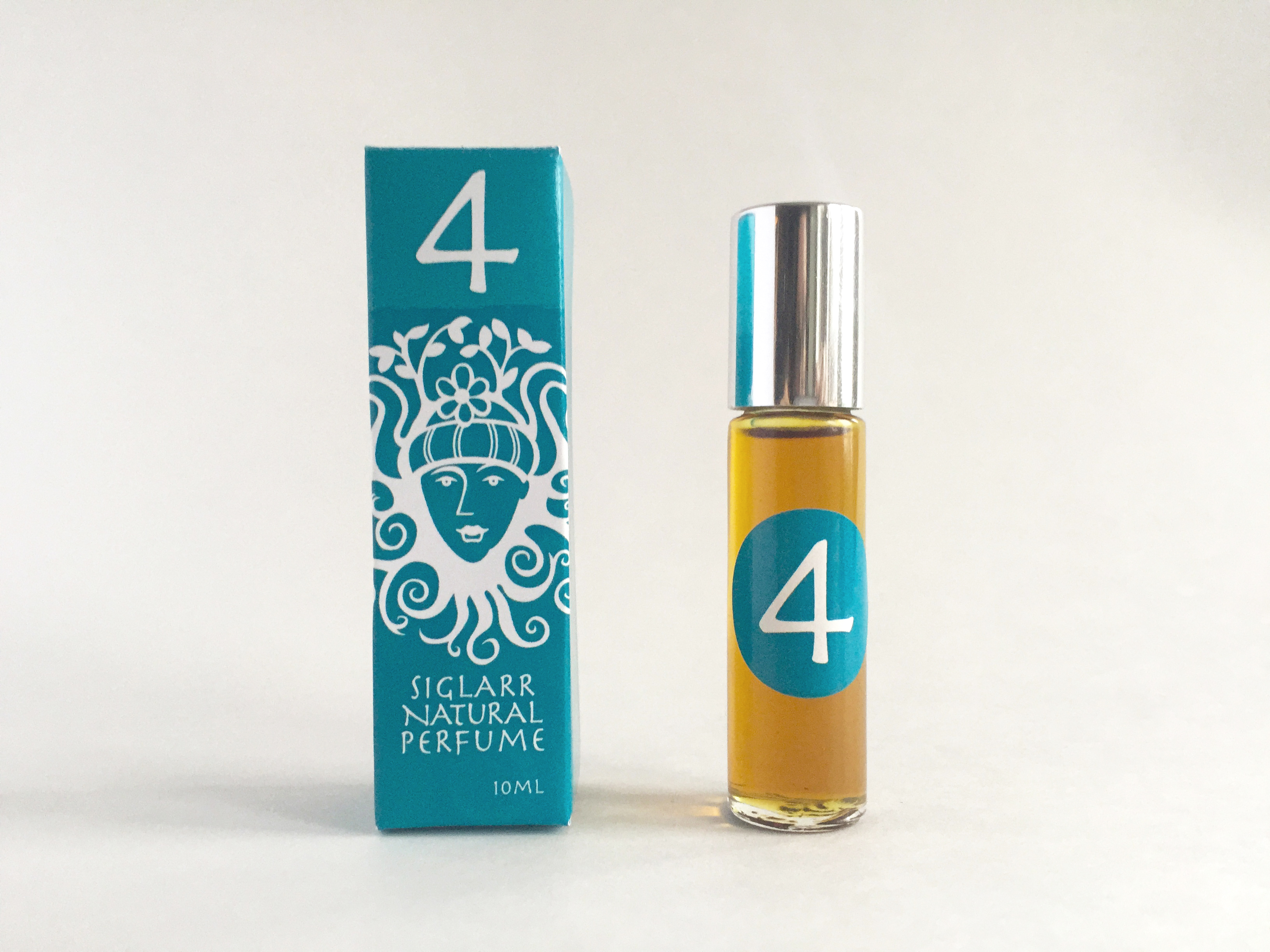 Blue: Sweet summertime. Ylang ylang, garden party. Fresh cut flowers and the summer. Sweet, clean and fresh.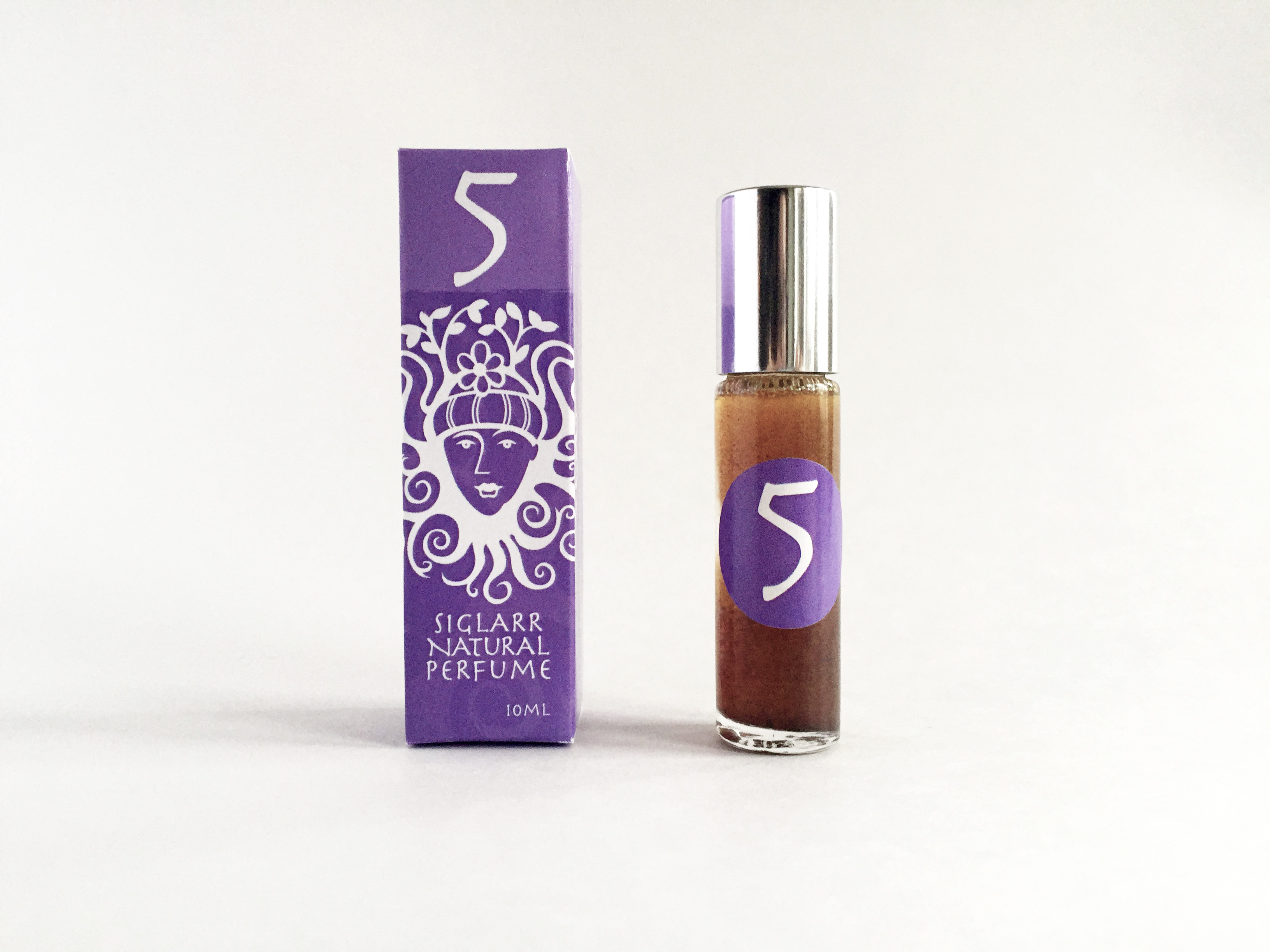 Purple: Amber vanilla & lavender. Rich, luxurious and cozy. Smells like nighttime, warm sweaters and your favourite book (is that even a smell? We think it is).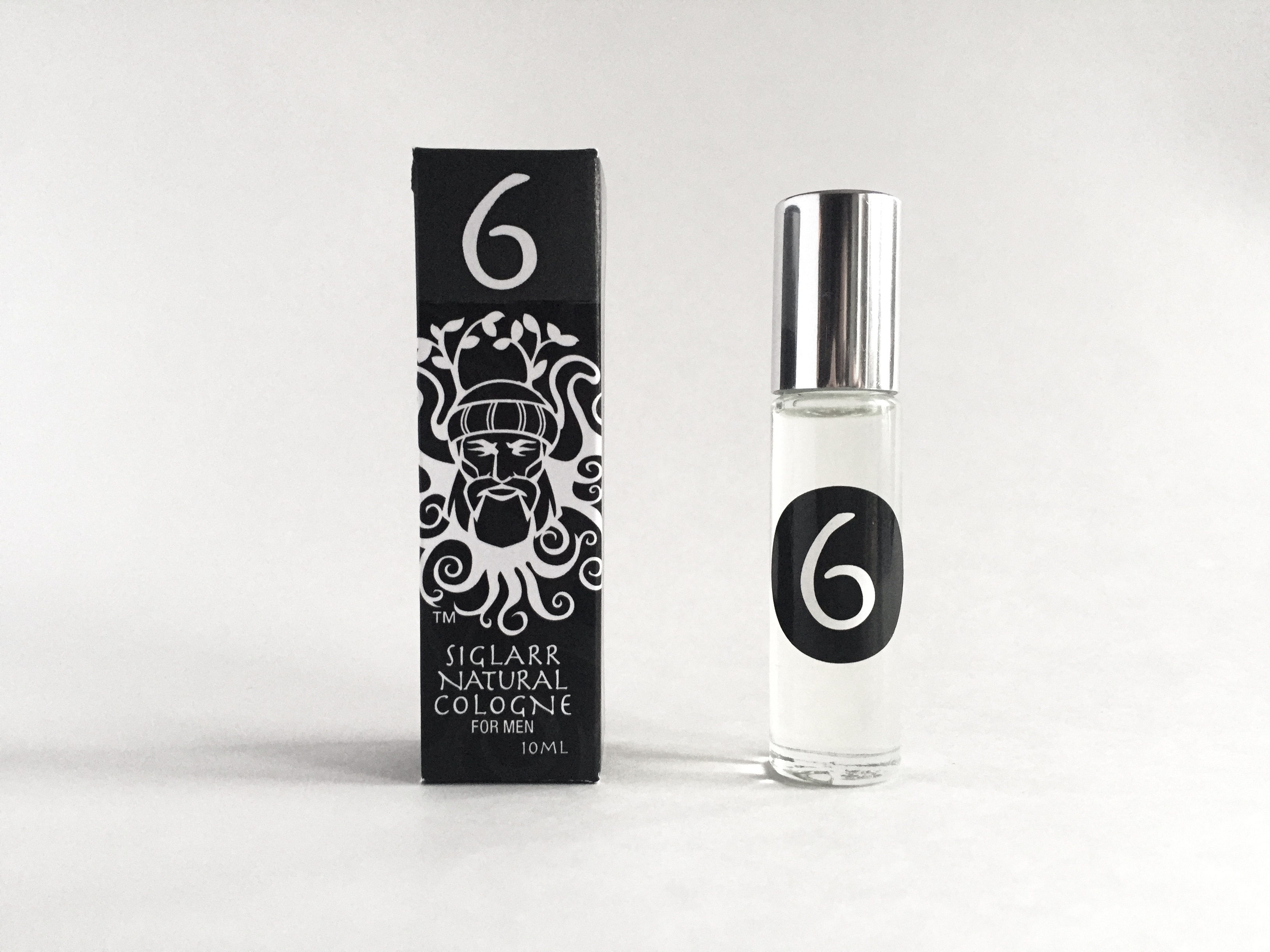 Black: Bold Texas cedar wood. Spicy, rugged, woodsman in plaid. Roll on skinor rub in your beard for extra lumberjack smell.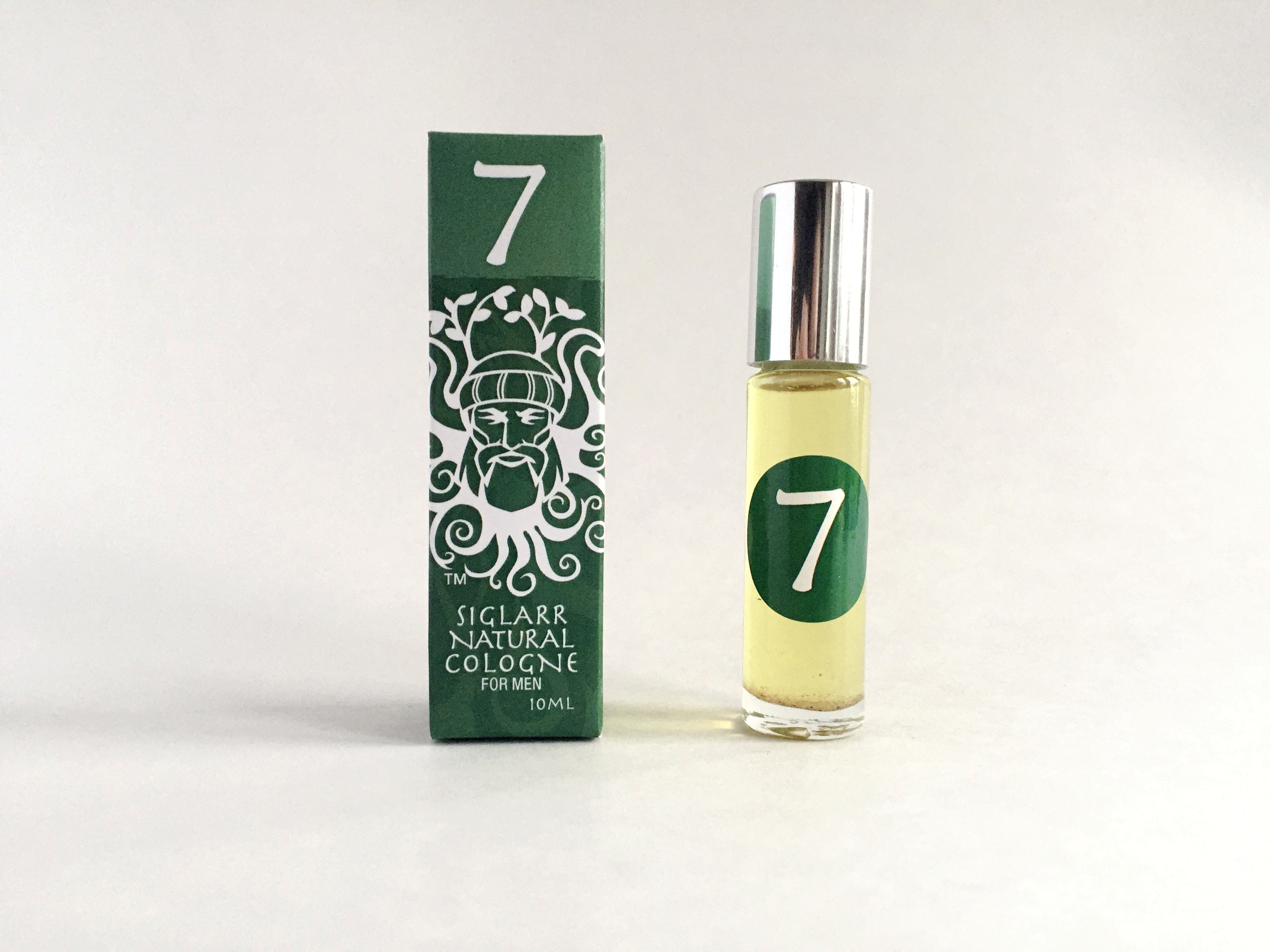 Green: Forest spice. Frankincense and bergamot. Woody, balsamic, slightly citrusy. Beauty of a beard scent. Beauty of a scent for anyone who likes spicy forests.