Siglarr Deodorant keeps you feelin' fresh and confident for up to 24 hours. We know... you don't need deodorant for confidence, but smelling sweet doesn't hurt, does it? We've tested this on teenagers, workouts, and dancing all night long (never animals). Coconut oil helps to moisturize while the rest keeps you stench-free.
Just a reminder - Siglarr deodorant will react differently to everyone. Don't use right after shaving your pits if you have sensitive skin!
Siglarr DOES NOT use aluminum zirconium which causes skin cells to swell and pinch your sweat glands closed (YIKES!). We're not about that life. Siglarr is a deo, not an antiperspirant.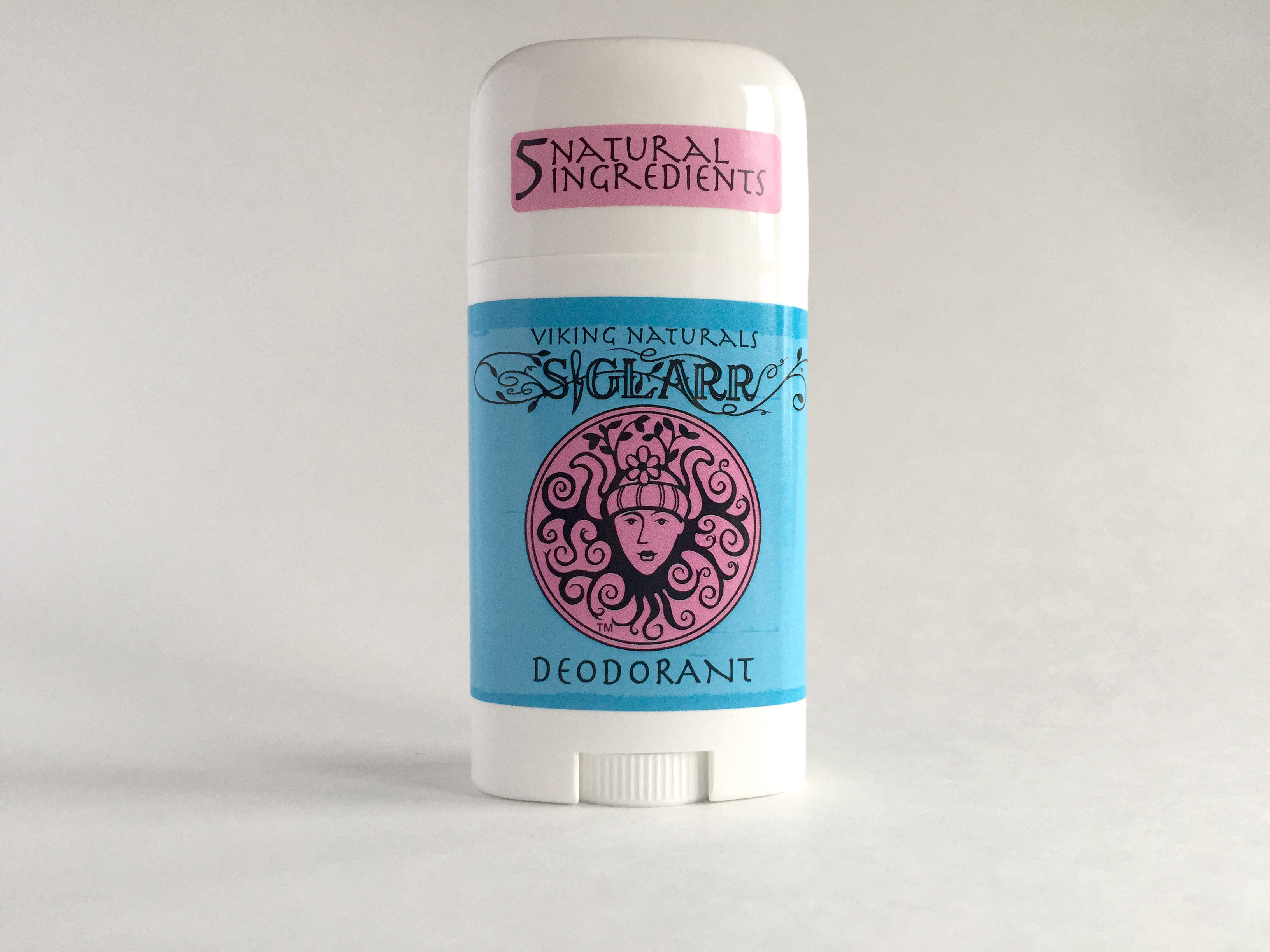 Siglarr Deodorant currently comes in two scents:
Orchard fruit: Soft and fruity fresh
Woodland: Evergreens and wood scent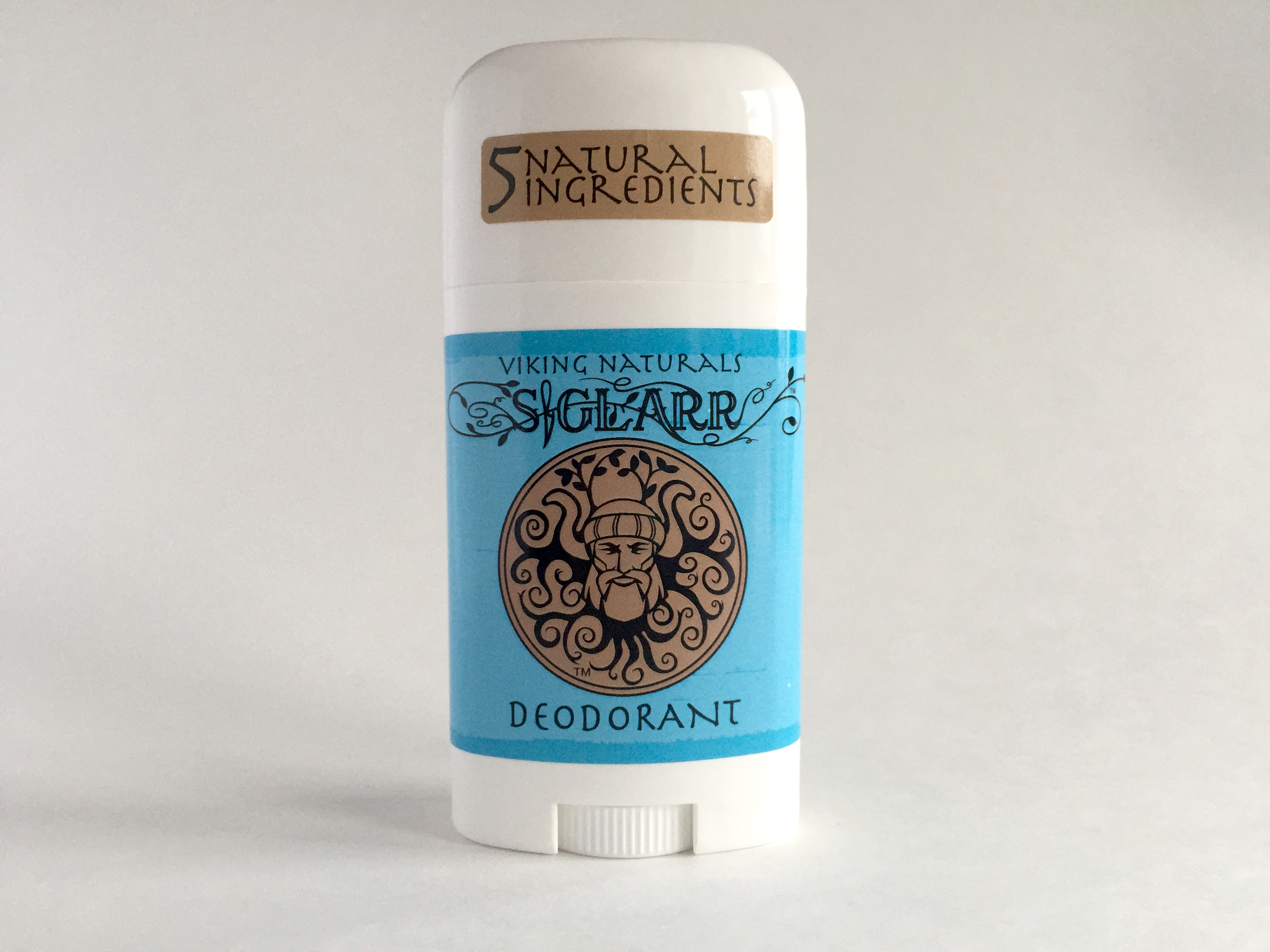 Ingredients: Virgin raw organic coconut oil, organic arrowroot powder (helps to soak up moisture while you sweat it out), aluminum-free baking soda (for stench fighting), pure ethical beeswax (won't clog pores!), organic essential oils (more smell power!)
Give yourself a couple of weeks for the body to adjust to this product if you're switching fromconventional deodorants